About This Site
In the spring of 2019…
I was finishing up the semester when I discovered I had cancer.  While I had taught 50 years at the time, I did not want to have my teaching career end at that time.  As I progressed through the cancer treatment, I realized that my days of in-class teaching were over, but I could still teach online.  I continued to teach throughout my treatment (2 surgeries, radiation, and chemotherapy).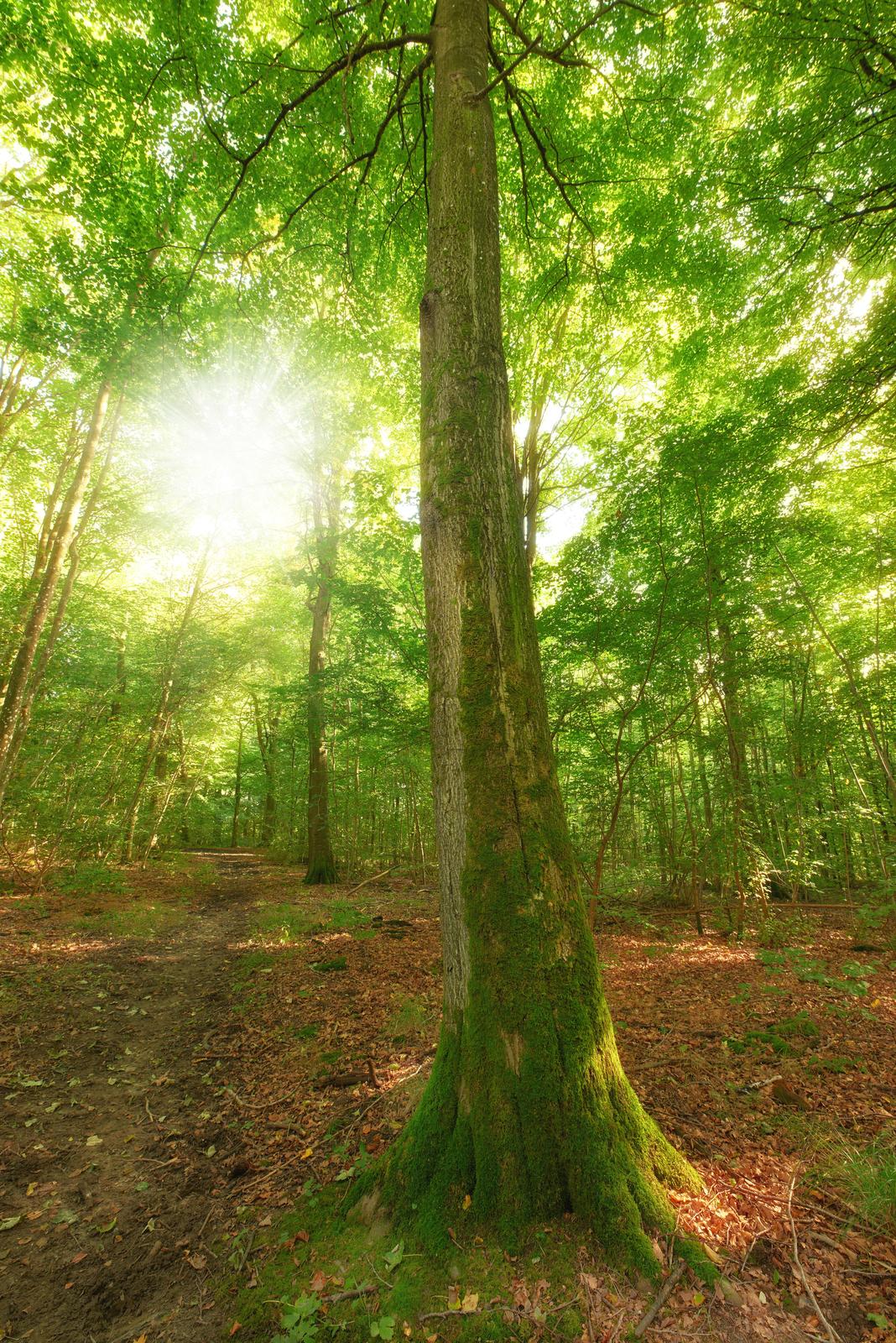 Topics
Click a topic below or use the search to browse our messages.
How To Use
Useful guides for incorporating messages into discussion.